business
01
Brand Creation business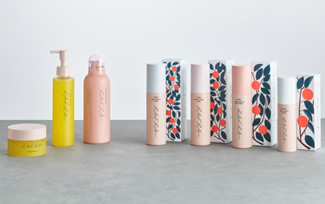 Core business that carries out the vision. We provide one-stop planning, development, and sales of cosmetics under our own brands.
Based in Paris, the center of the beauty world. We are developing our own salon-specific products for all-hand treatments, at the center of the beauty world, Paris.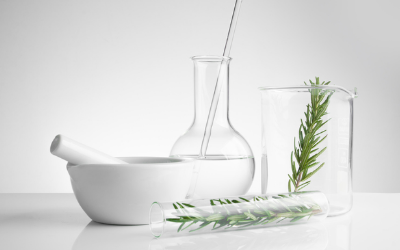 Utilizing learning in our core business, we support the advancement of different industries into the beauty world. In addition to providing our own products, we also jointly develop products.
about us
Our aim is to make our work both enjoyable and significant.
To achieve this, we try to keep needless meetings and other stress factors to a minimum. Rather,
we focus on more meaningful and significant things.
We want to maximize the value of all our people.For this purpose,
we have established the "3Ss" to define the scope of our activities.
Principles: The 3Ss
The first "S" is "Simple"-Is your first priority to communicate effectively with clients and partners, and do you try to incorporate simplicity into all your activities?
The second "S" is "Smile"-Do you enjoy your work, do you smile and feel happy as you go about it, and can you envision the smiles of clients and partners as a result of your work?
The third "S" is "Surprise"-Do you put passion, hard work, and creative originality into your work, and challenge yourself vto exceed the expectations of clients and partners?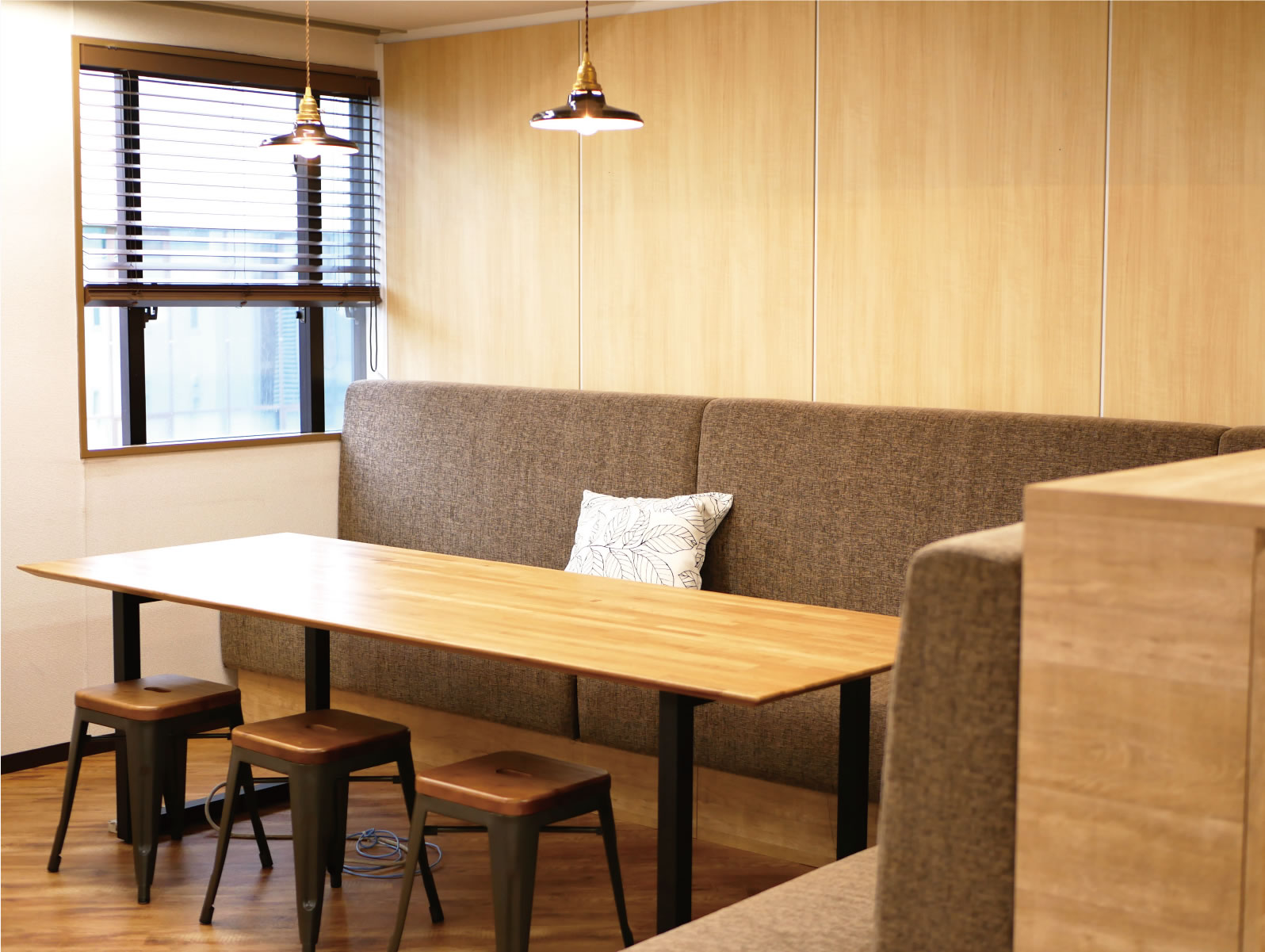 VALUE: Diverse Points of View
We respect individuality in people, and our goal is
to be a richly diverse organization.
We, therefore, also respect the various points of view (POV) that arise from this diversity.
We are convinced that our diverse POVs will help improve the quality of our products and services.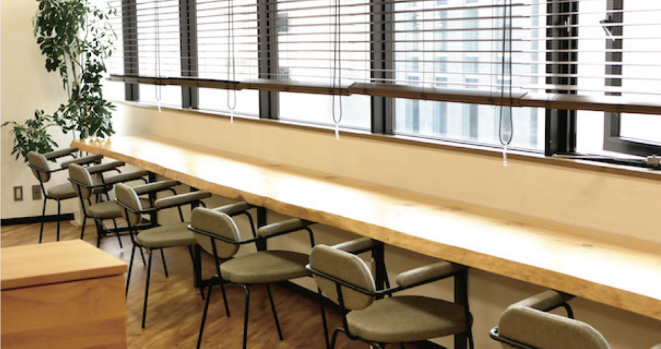 countries
We have major offices in Tokyo, Osaka, and Paris, and we do business in 11 countries around the world.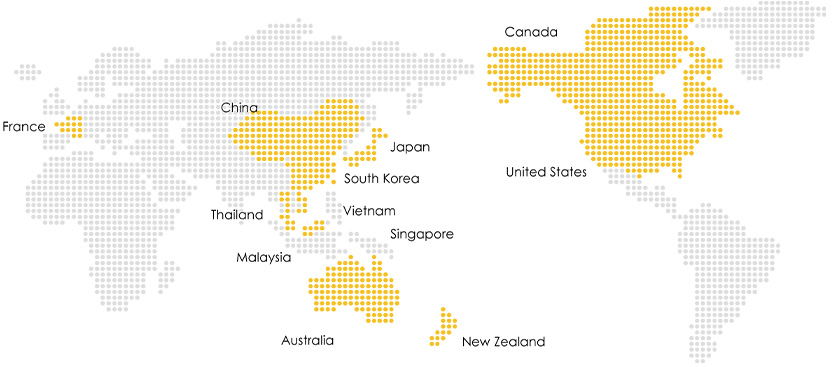 company
| | |
| --- | --- |
| Trade name | RAFRA JAPAN Co., Ltd. |
| Established | JPY 20 million |
| Address | 22F,Nakameguro GT Tower 2-1-1,Kamimeguro,Meguro-ku,Tokyo 153-0051 |
| TEL | 03-6772-7710 (Rep.) |
| FAX | 03-6772-7715 |
| Email | info@rafra-japan.com |
| Representative | CEO / President Tsukasa Kimura |
| Main bank | Sumitomo Mitsui Banking Corporation, Shinjukudori Branch |
| Businesses | Planning, development, and sales of cosmetics, etc. |
| Main clients | Main clients AOYAMA TRADING Co., Ltd., Amazon Japan G.K., IDA Ryogokudo Co., Ltd., OHYAMA Company, Ltd., StylingLife Holdings Inc. PLAZASTYLE COMPANY, BEAMS Co., Ltd., FIVE FOXes Co., Ltd., Mercedes-Benz Japan, The Loft Co., Ltd. |